Barcelow3D Creative Process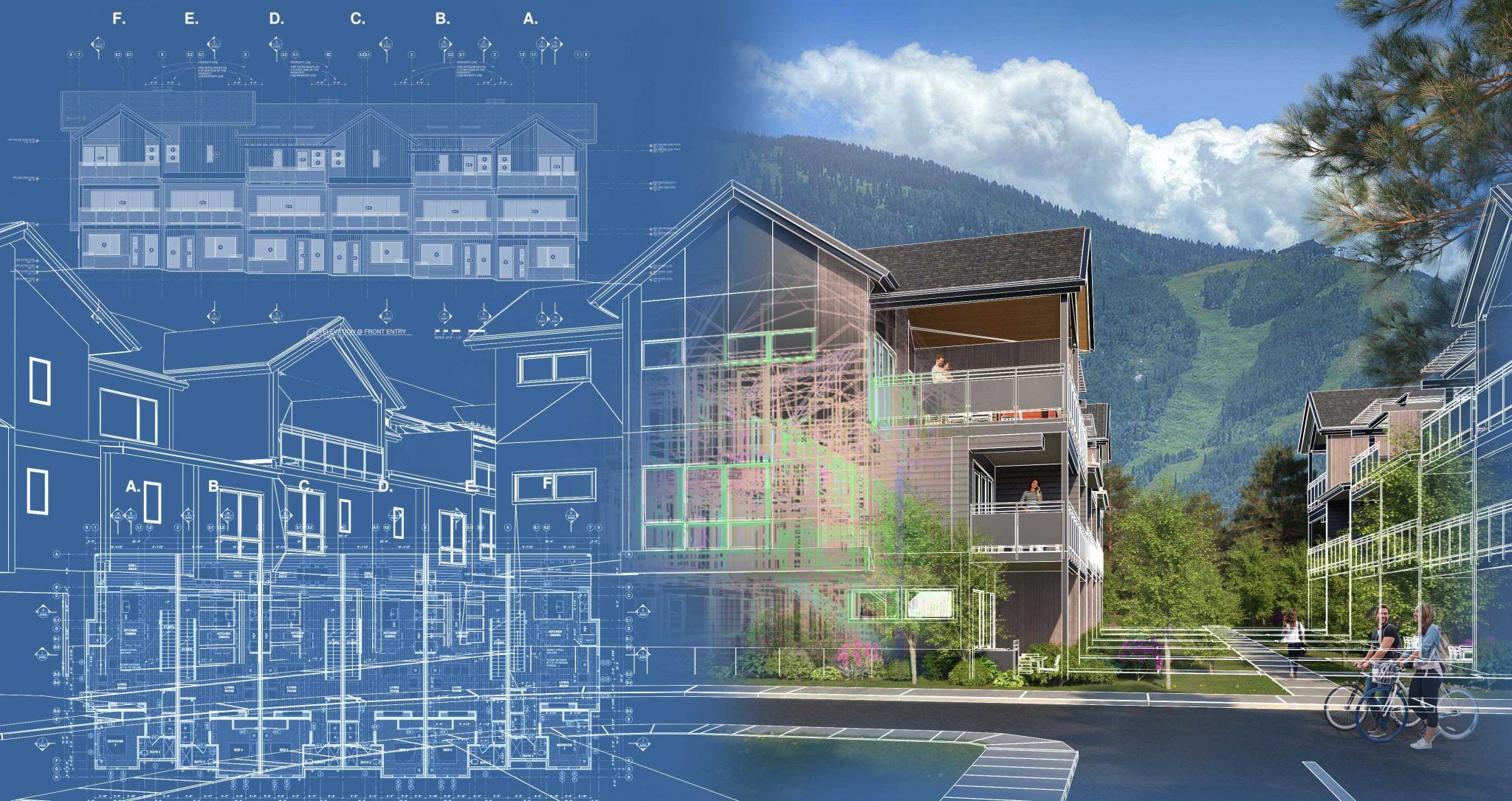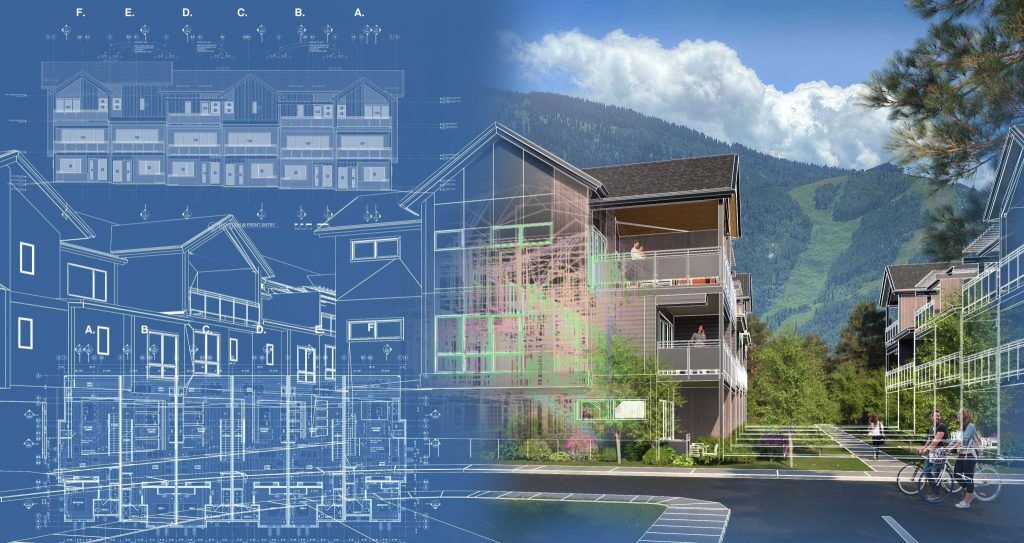 Project Assets
You provide the 3d model and a written description of the project which includes the location, materials description, general camera angles, mood and landscape plan and site photos if available.
Camera
Based on a discussion of general camera angle we will send images of the proposed camera. Together we fine-tune the angle to work best for the scene. After acceptance of the angle, the camera will not change.
Mood and Atmosphere
We discuss the general mood, atmosphere, and lighting and you provide inspiration images or a description of the desired look. We will provide a general lighting image. Once accepted the lighting will not change.
Further Image Development
Base on further details provided by you we produce a general working composition. Once the composition is accepted it will not change.
Post-production
We add final details, further landscaping and people if required. In 2-3 rounds we discuss fine-tuning the image to the desired quality.
Last Stage
The final image is delivered.
Any changes made after acceptance of the preceding steps will incur additional charges.