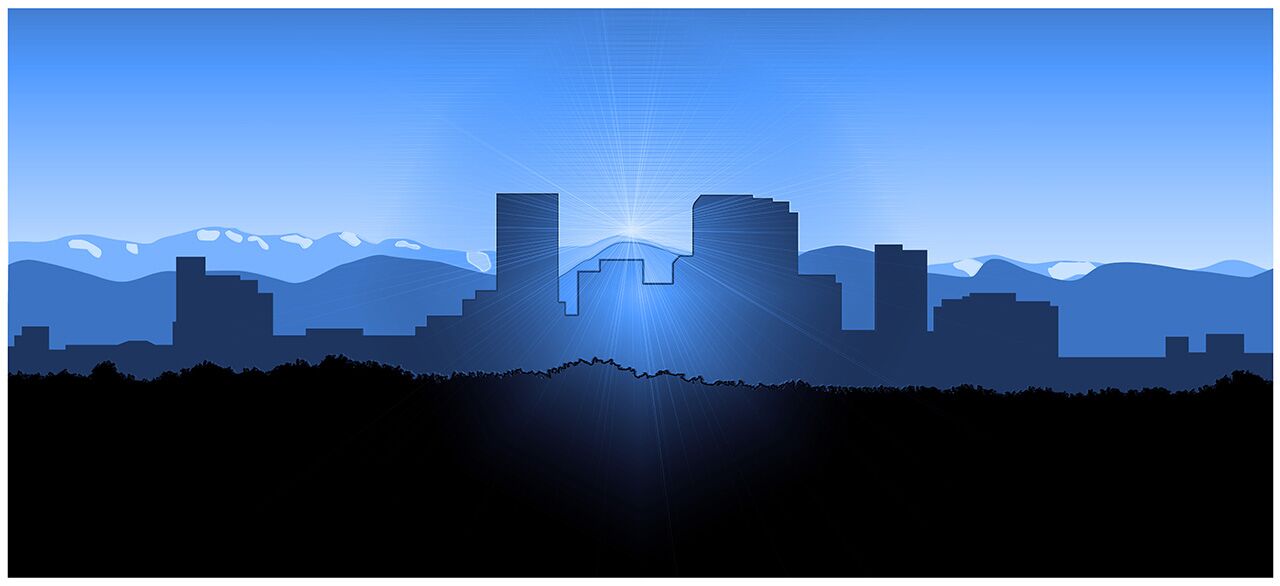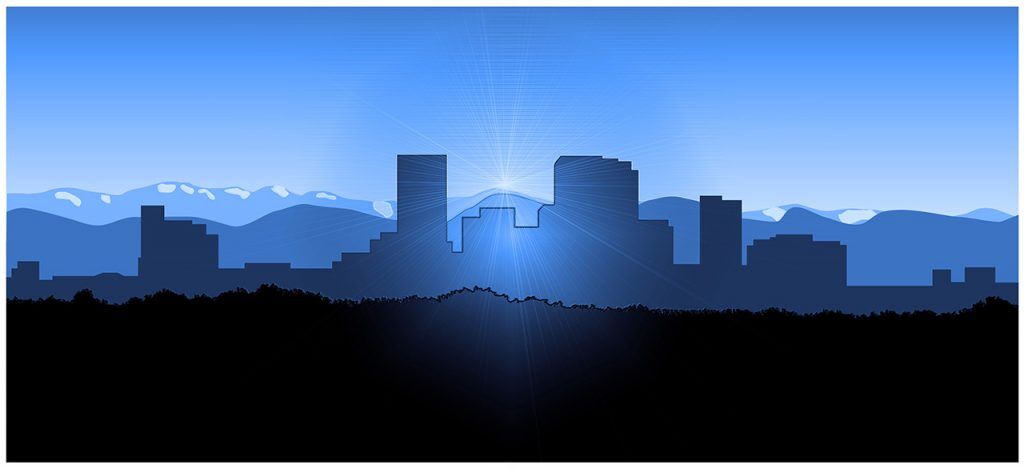 About Barcelow3D
Barcelow3D is situated in the beautiful city of Denver, Colorado, tucked up against the Front Range of the Rocky Mountains. Colorado's High Country is blessed with a great alpine environment providing numerous outdoor activities such as whitewater rafting, hiking fly fishing, cycling and skiing to name just a few. Denver's Mile High Elevation and abundant sunshine make it unique among large metropolitan areas for a healthy and vigorous lifestyle.
Our office is located within the historic Denver Rock Drill Works, a former manufacturer of mining equipment. We are perfectly situated between the dynamic urban environment of Denver's River North Art District and the majestic Rocky Mountains to the west, providing the perfect blend of inspiration for the creation of powerful and captivating Architectural Imagery.
About Rick Barcelow
Rick Barcelow started making Architectural Visualizations in 1979, long before digital tools revolutionized the industry. His fine art background formed the basis for his proficiency in the computer-generated images of today. For many artists of the time the transformation to the digital format was impossible to make. Rick took an active step forward and enrolled at the prestigious 3D Training Institute in New York City. Upon completion of his courses he quickly landed a position in the rendering department of Perkins and Will Architecture, one of the top two architecture firms in the world. While there he learned additional skills from the master artists in his department and emerged with the world-class skills he brings to his own Architectural Visualization firm today.